Winners have been announced for the BVA's popular Veterinary Photographer of the Year competition, which attracted entries from vets across the UK.
Sponsored by iM3 Dental, the competition saw images of playful dogs, calves being born and colorful chameleons being submitted, and showcased the best from companion animal, farm animal and wildlife photography.
The BVA has revealed the winners as part of April's National Pet Month.
Winners
Laura Caballero won the new "Sustainable futures" category with her photograph, "Decisions", which shows a captured fish held aloft by two grasped hands in front of a chimney billowing smoke into the air.
A lover of traveling and photography, she said: "I'm really happy that my photo has been recognized because that means it can transmit and create reflection about the future we want to create or avoid. As veterinarians, we have a key role to play for a sustainable future: how we stay in the world, what we buy, what we eat and how we produce it. Each decision has an impact in the world where we live. "
Peter Orpin won the "All creatures great and small" category with his photo, "Who's arrived?", Which captured a gentoo penguin in Antarctica three weeks before lockdown in 2020. He said: "I'm absolutely delighted. The light was fantastic that warm day. A minke whale had just surfaced, the glacier ice was groaning and creaking.
"We were ushered up the beach for fear of ice caving and causing a tsunami in the narrow cove. That gave me a fantastic silhouetted shot of the penguin. The interactions between wildlife and the humans were stunning, and best seen from a kayak. The penguin looked at the ship with apparent bewilderment and wonder. "

Happy pets
Bob Lehner won the "Happy pets that make us smile" category with a photo titled "Chick lit", which sees him and his pet hen Hopalong Cassidy sharing a good book together. He said: "I was delighted that the photograph of my pet chicken Hopalong Cassidy enjoying some quality leisure time with myself was deemed worthy of a prize.
"She was an ex-battery rescue and arrived with a badly broken leg. We nursed her back to health and she became very bonded with us. "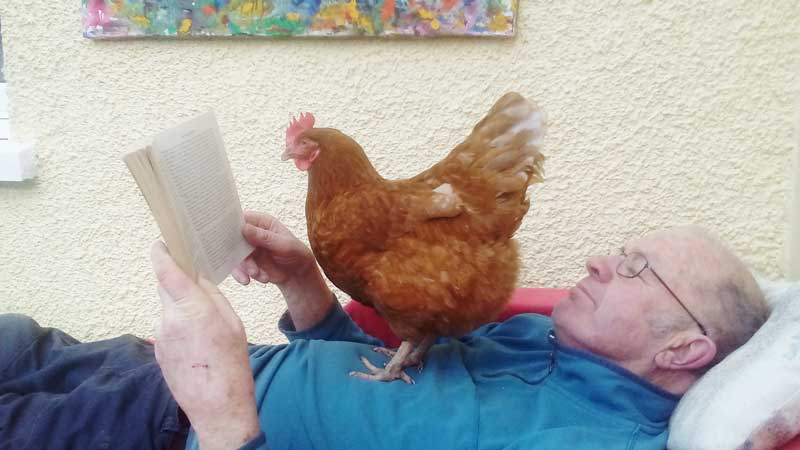 Highly commended
Among the highly commended in each category were:
Sustainable futures
"Collision of worlds" by Robyn Geddes.
"Dragonfly" by Charlotte Clough.
All creatures great and small
"On the prowl" by Jasvinder Kaur.
"First steps" by Nestor Moreno Casanova.
Happy pets which make us smile
"With a spring in your step" by Laura Keyser.
"Sweet summer bliss" by Savannah Armstrong.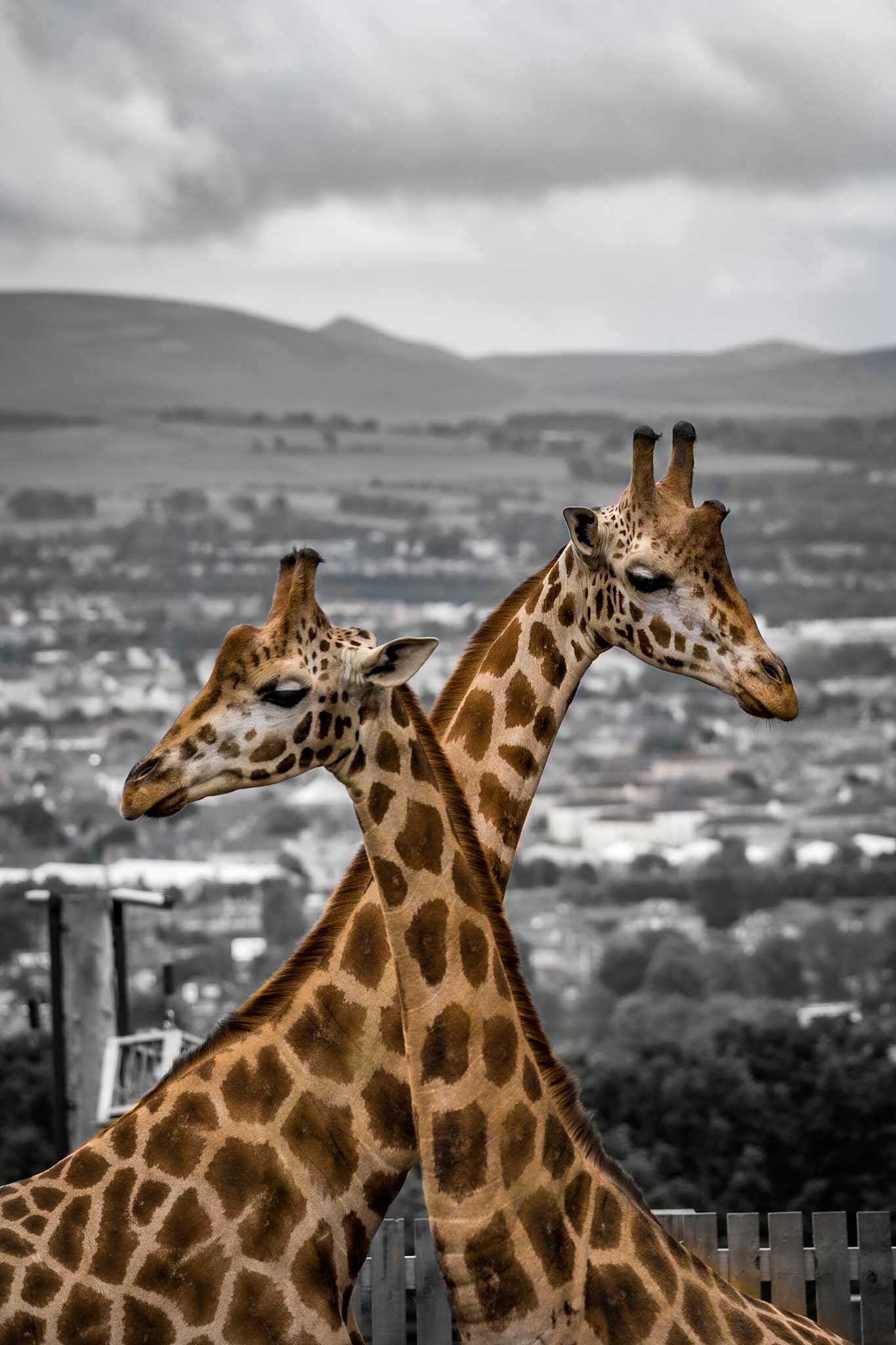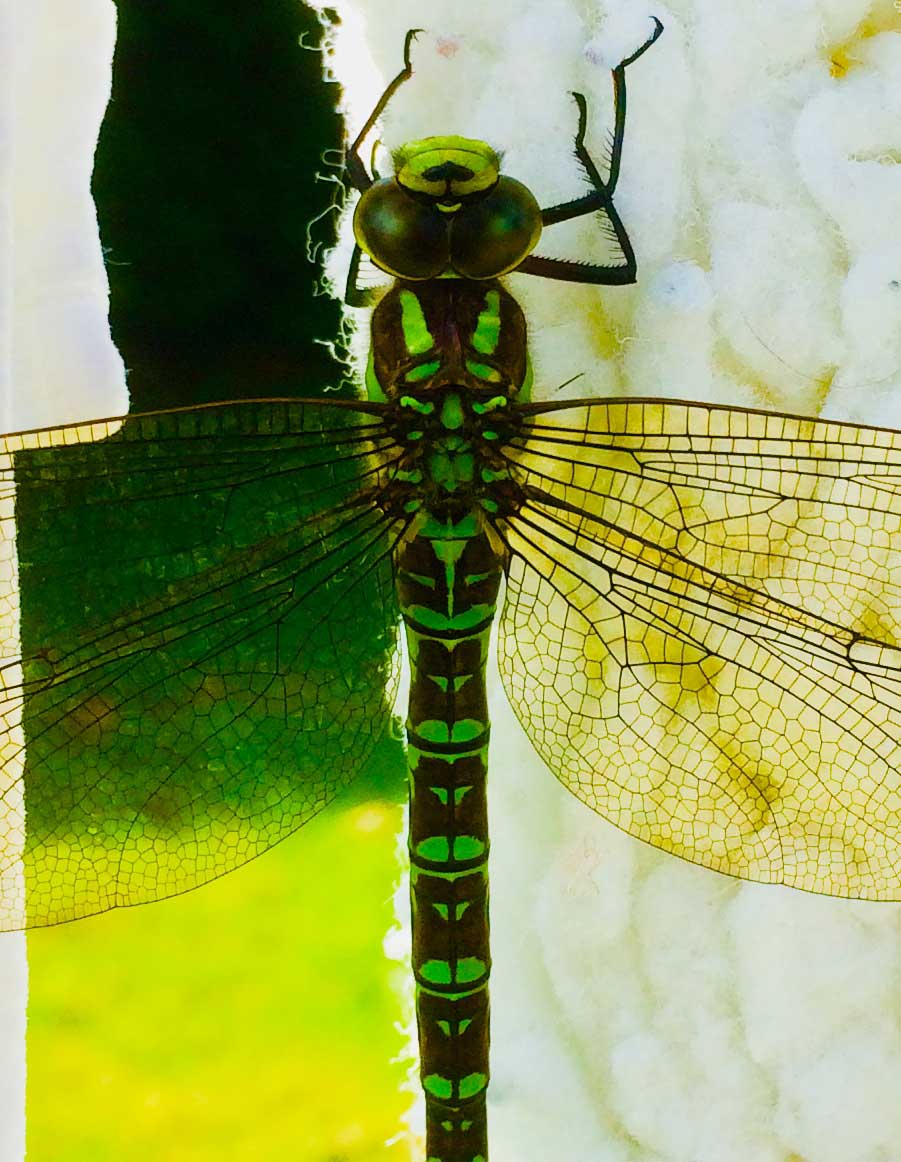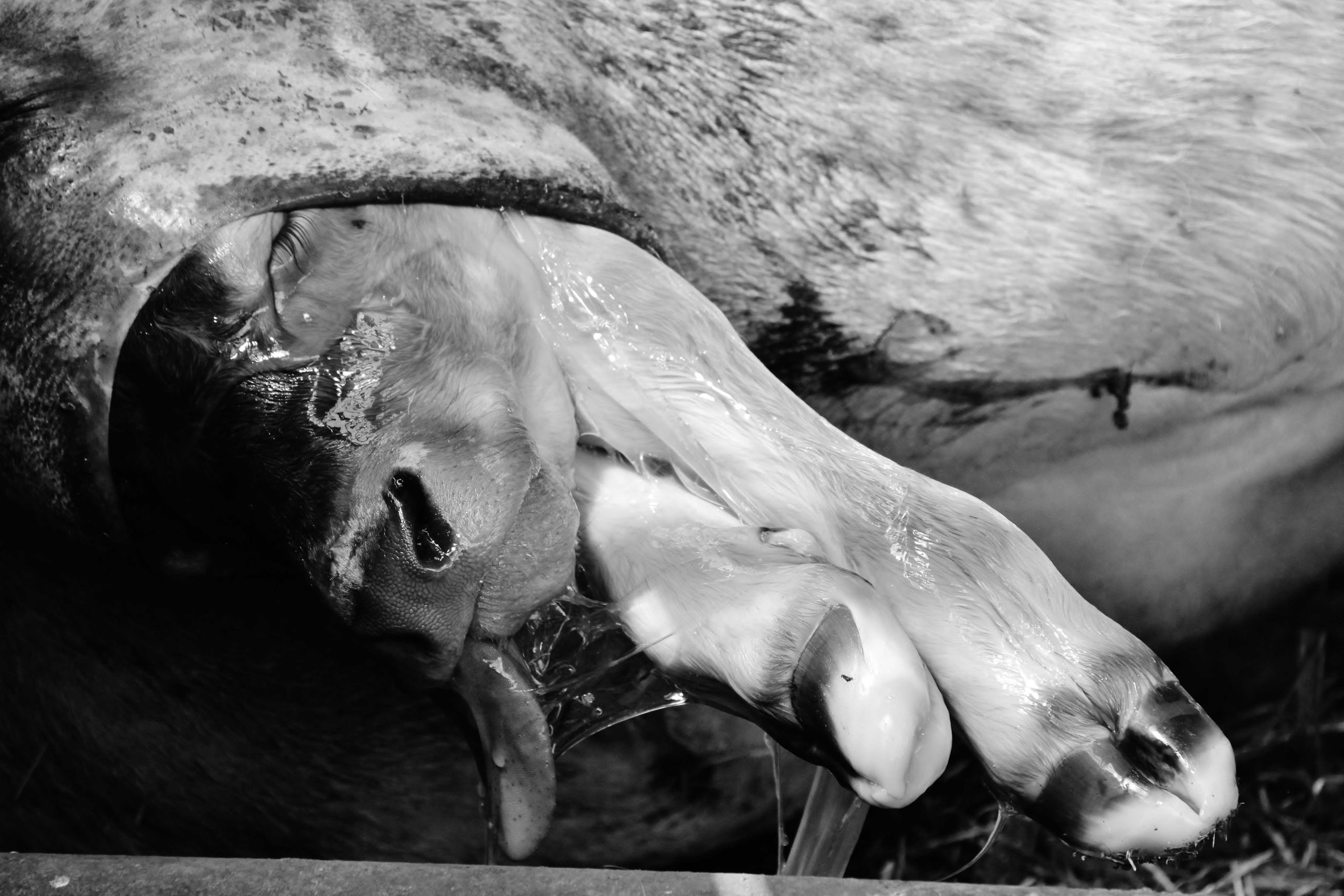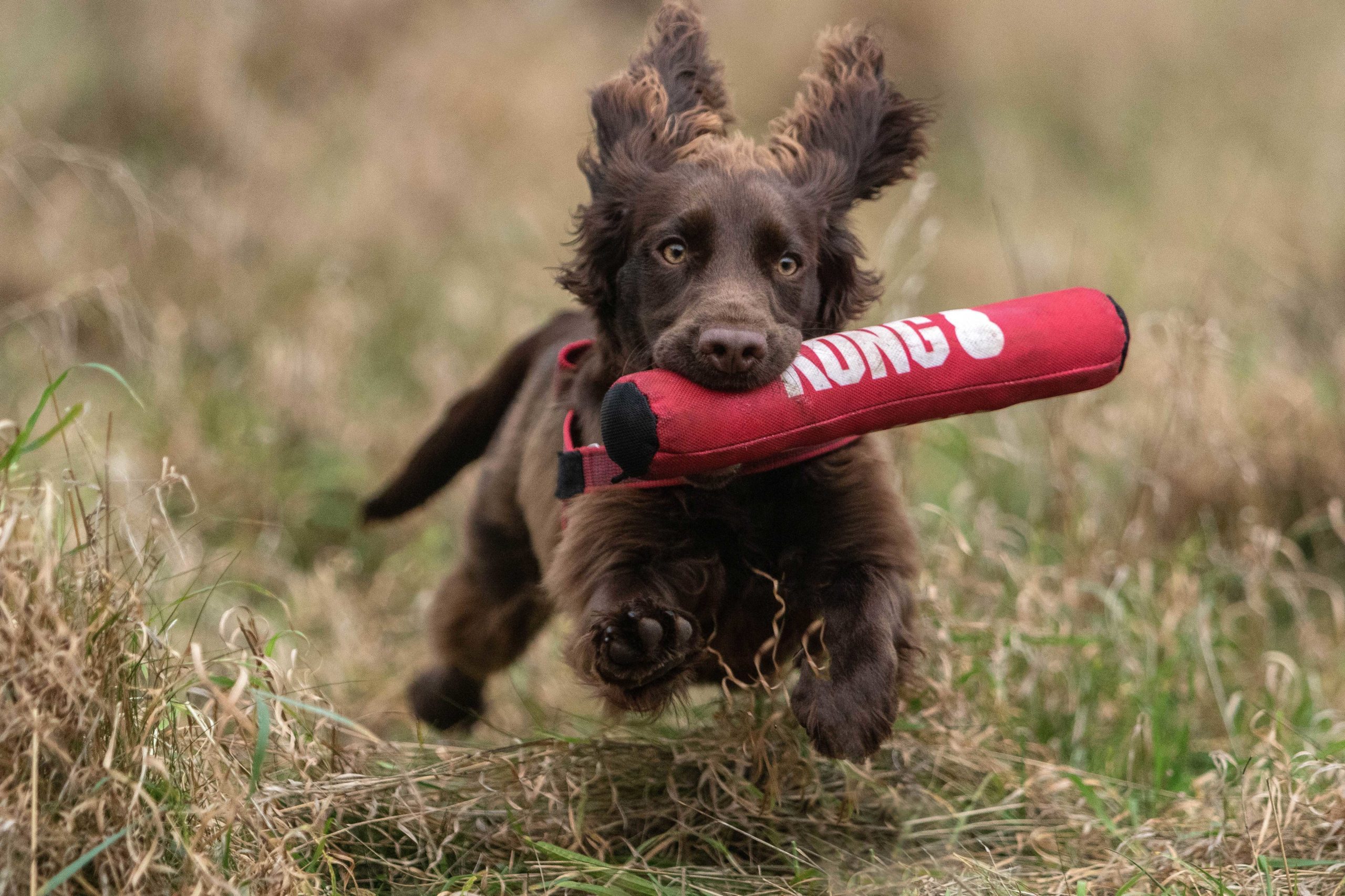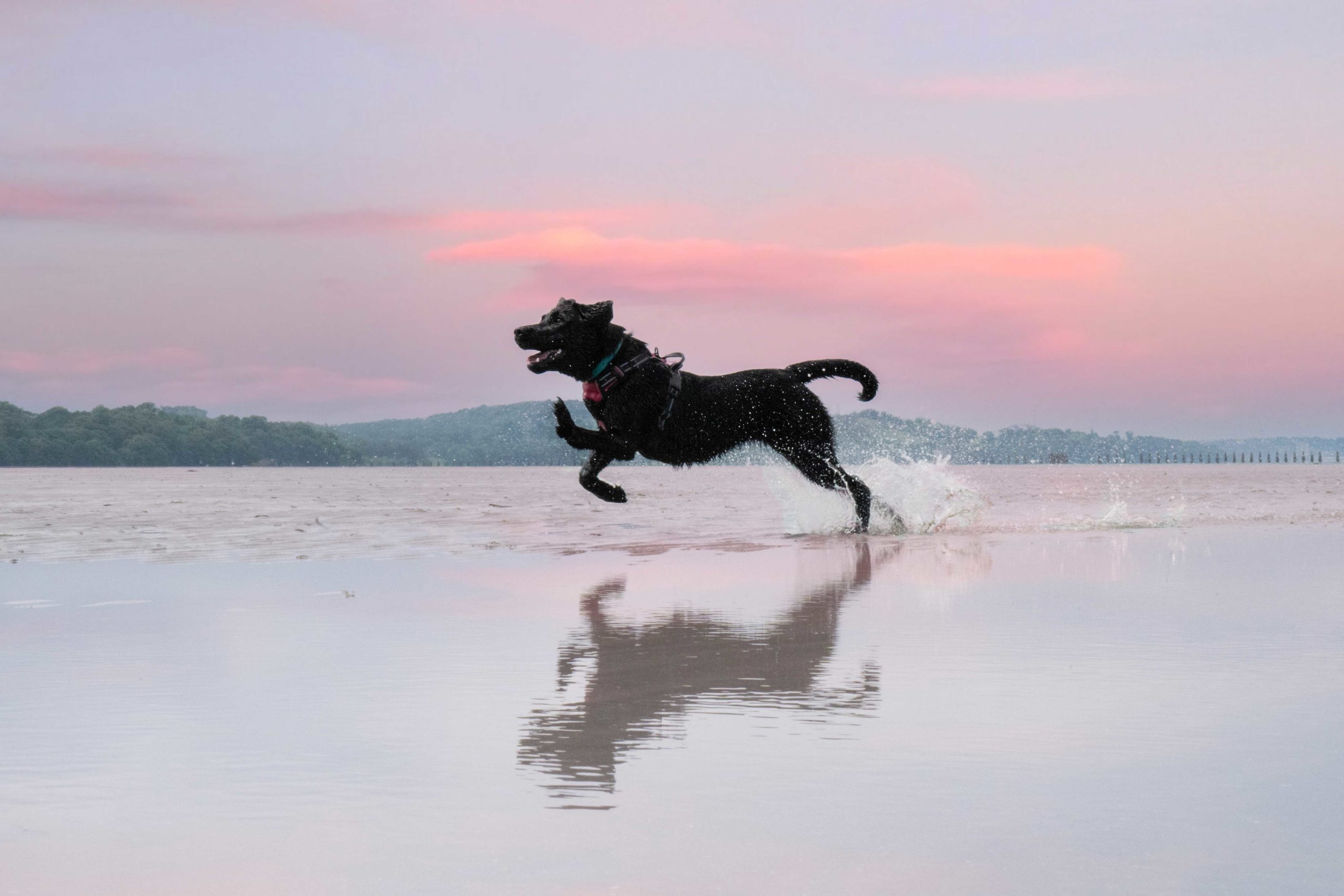 'Artistic talent'
BVA president Justine Shotton, one of the three judges, said: "As always, we have been absolutely delighted by the high quality of the images we have received as entries for the annual competition.
"There was such a range of subjects captured on camera – from reptiles to penguins; from foxes to insects – and the composition of each was impressive. It is fantastic to see the artistic talent possessed by members of the veterinary profession.
"Congratulations to all of the winners and highly commended. We wish we could have selected more images as so many deserved a special mention and we thank everyone for entering their stunning photos. "
Fantastic
Fellow judge Sharon Hamill Huff, of iM3 Dental, said: "The standard of the photos was fantastic and it was so difficult to whittle down the entries to just a few winners. There are some incredibly talented vets out there, and it was really enjoyable to see the results of their hard work and artistic skills.
"It was wonderful to see the range of different animals and locations that featured in the entries – from farmyard animals in the countryside, dogs at the beach and penguins in Antarctica. A very big thank you and well done to everyone who took part in the competition this year. "
The entries will be displayed in the BVA members area at BVA Live at the NEC in June and can be downloaded now.
.