Cat pictures tend to attract attention. And the sillier the cat pic, the more people want to see it. And the curator behind the Twitter account, memes i wish i could tag my cat in, knows this fact to be true. Billing itself as "the most problematic pet account," it provides regular content that delights cat lovers to their core.
And one of the tweets most recently posted by the "part-time cat poster, part-time dog hater" made a request of followers. Per the meme account's request, they delivered in full a whole thread of kitties pulling strange faces for the camera. And you're going to love these cat pics for their sheer silliness!
Strange Faces Please
When your favorite social media account makes a request, of course, you want to comply. So the request for "pics of your cat making strange faces" from memes i wish i could tag my cat in was met with plenty of great content from fans. That's because cat parents have just as many funny pics of their cats as they do purrfect ones. And those silly photos are sometimes the best ones!
RELATED: 7 Tips For Taking Better Pictures Of Your Cat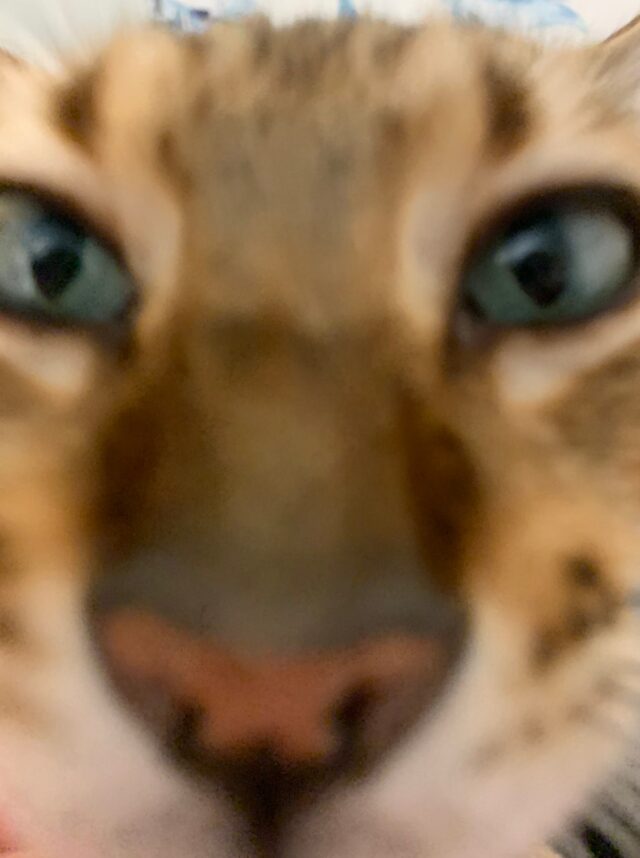 But why was the Twitter account looking for strange cat pics?
"I'm going to make a new gimmick account and I need cat pics."
Now, the meme account has all the gold they need to keep us laughing. Check out some of the best replies to the request below!
The Strangest of the Strange
Hey there, cat lover there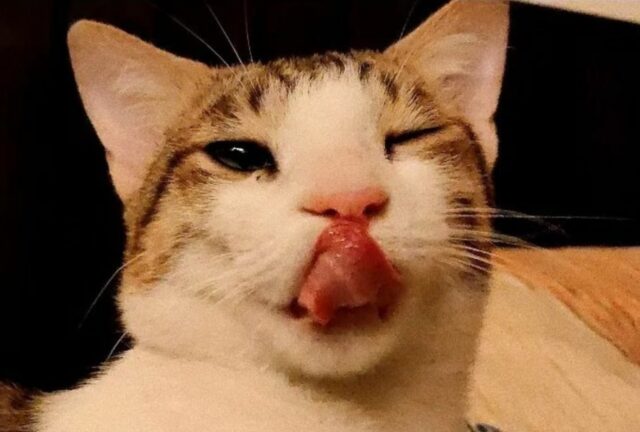 Sassy and strange!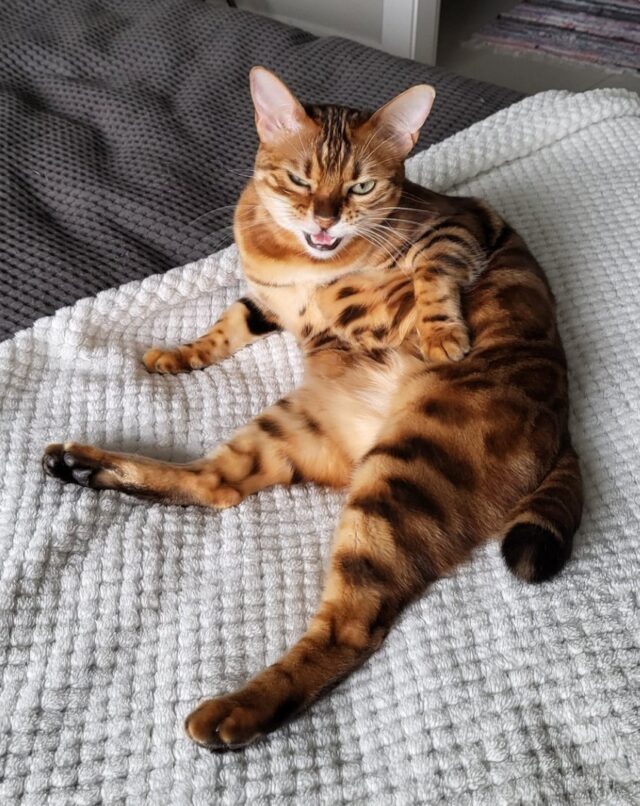 "Here's a picture of my michi after eating noodles."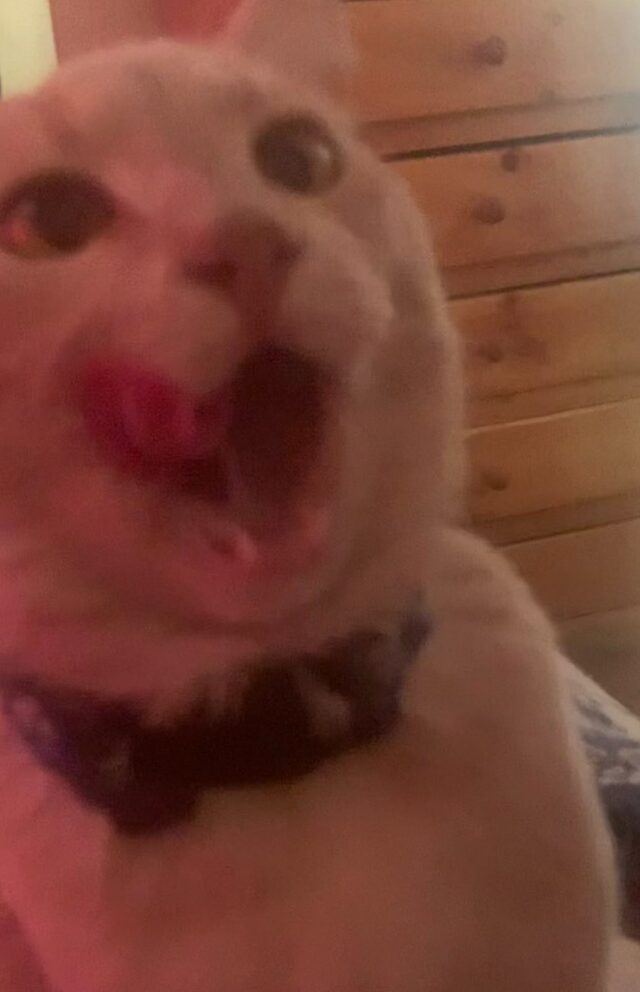 Strange thought… what if cats are descended from dragons…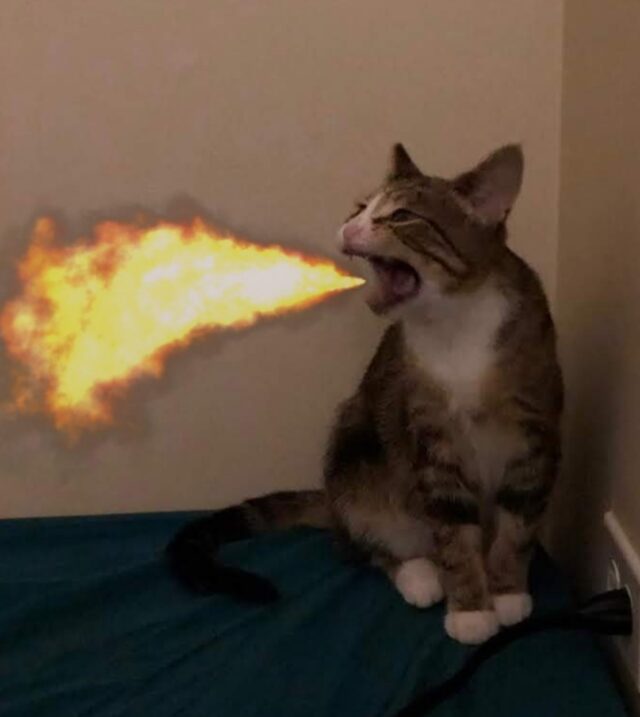 The clear winner in the strange cat faces category!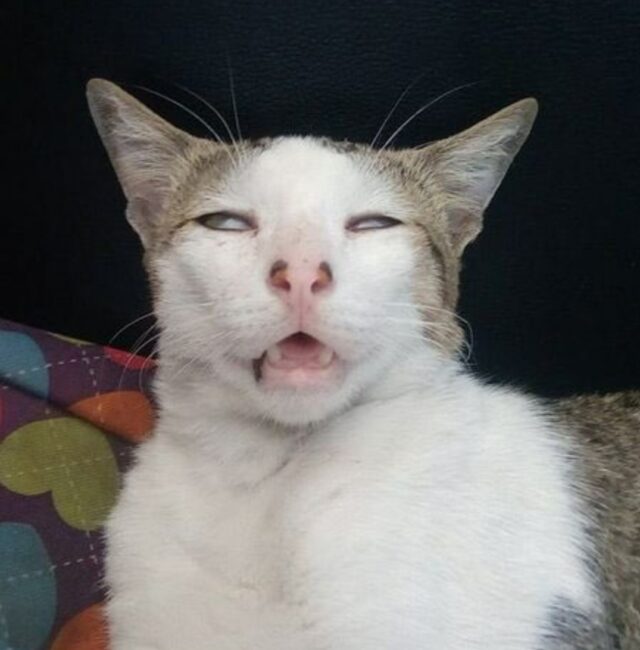 Related: Unflattering Cat Photo Challenge Proves Even The Worst Picture Of A Cat Is Still Pretty Great
"This is Marnie, she's plotting something."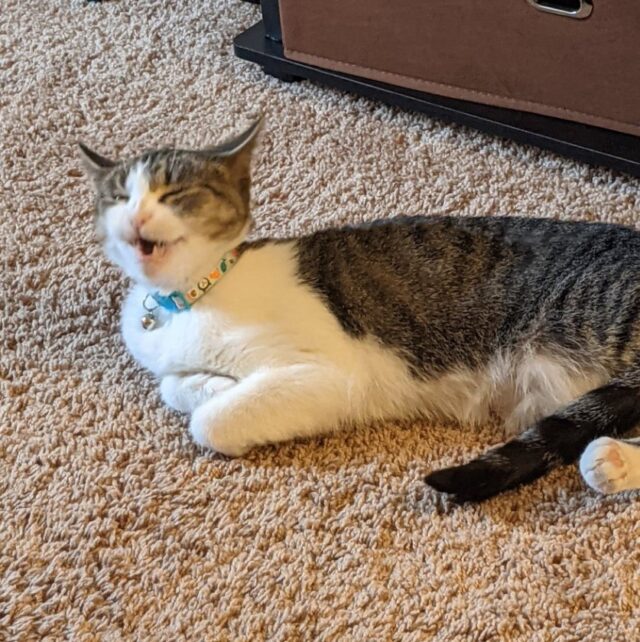 Sneezer meezer.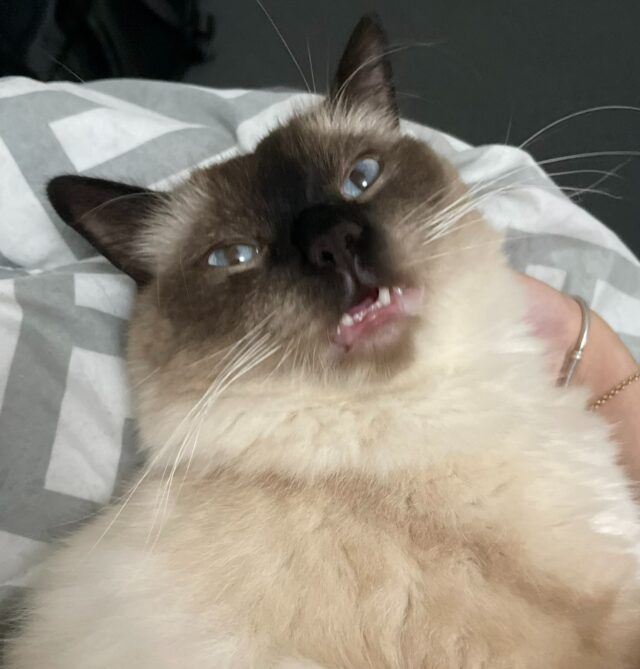 Cat has malfunctioned.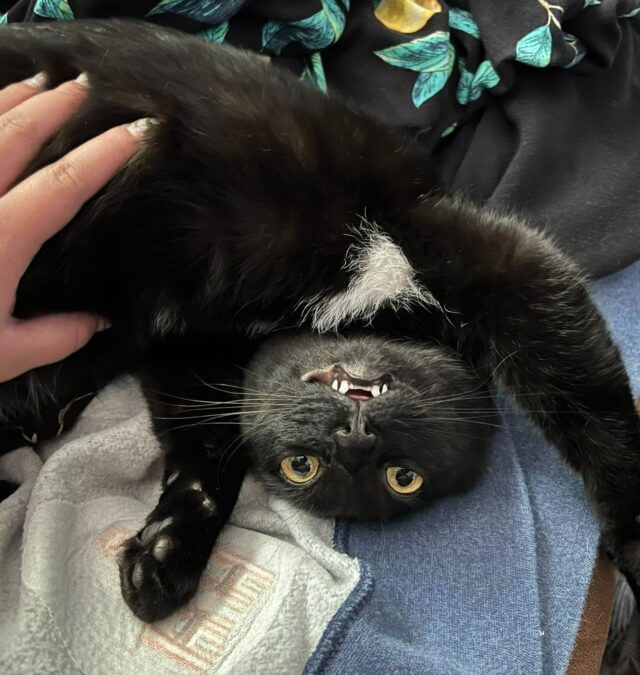 "My cat, Tweety, licking his chops. Looks like he's making 'duck lips.' "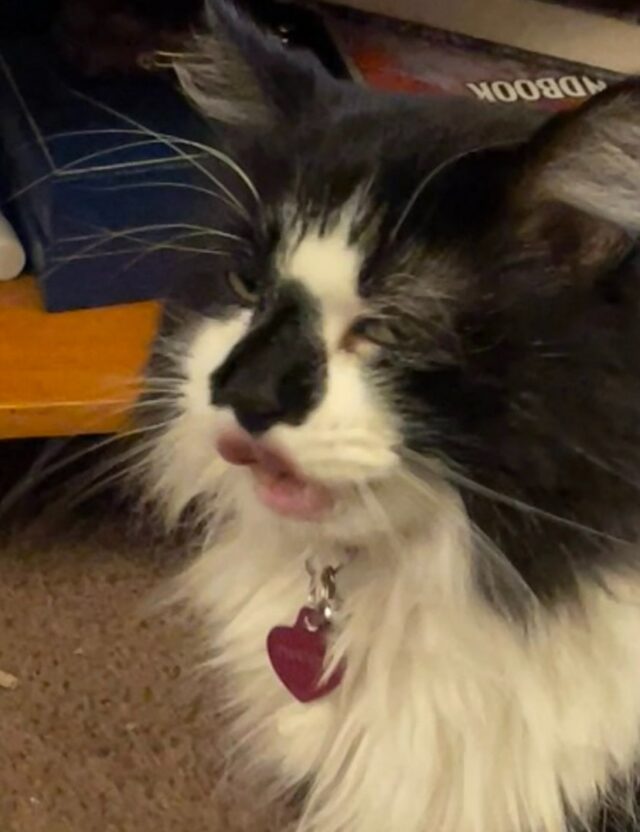 Super blep.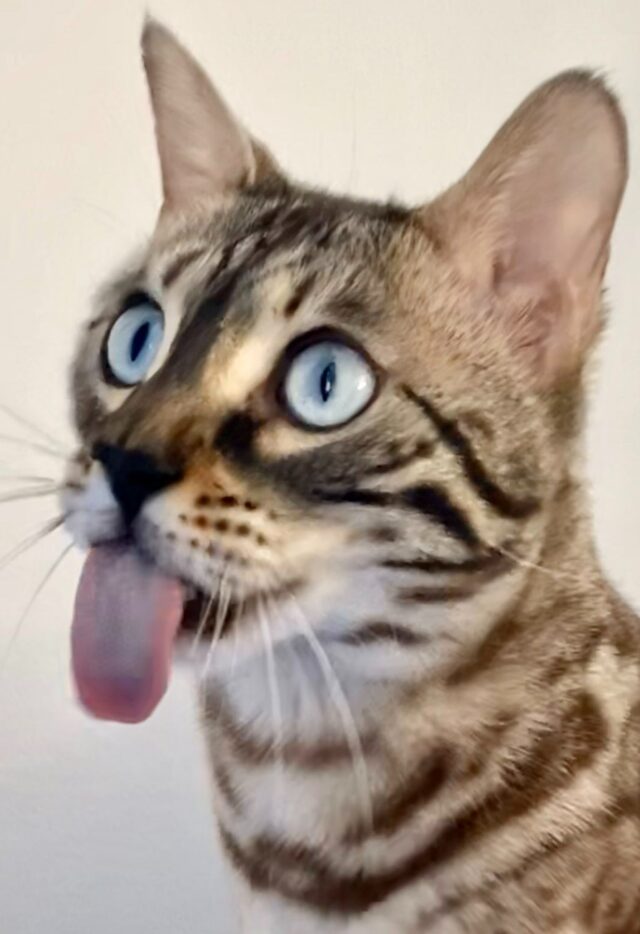 Probably a yawn, but undoubtedly strange…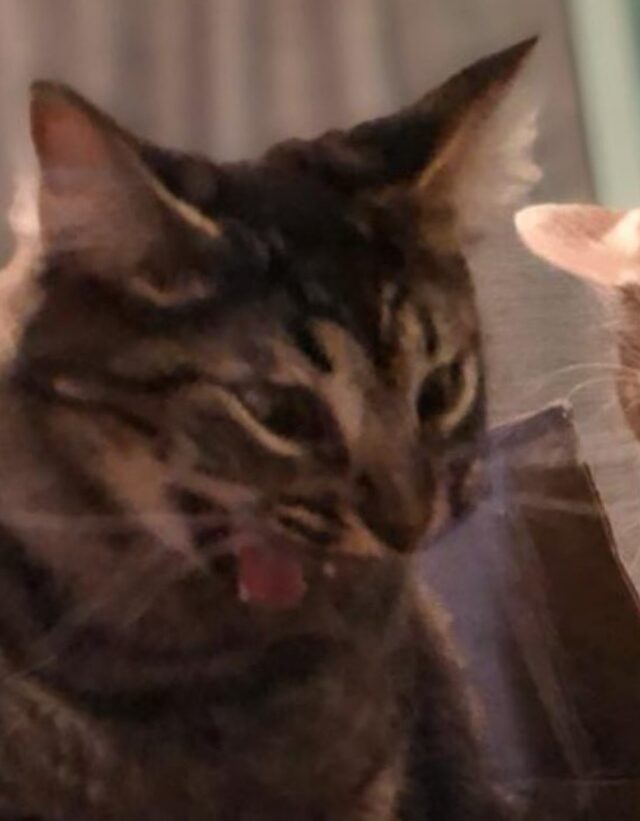 Sometimes you can not help looking a little strange while you're chilling.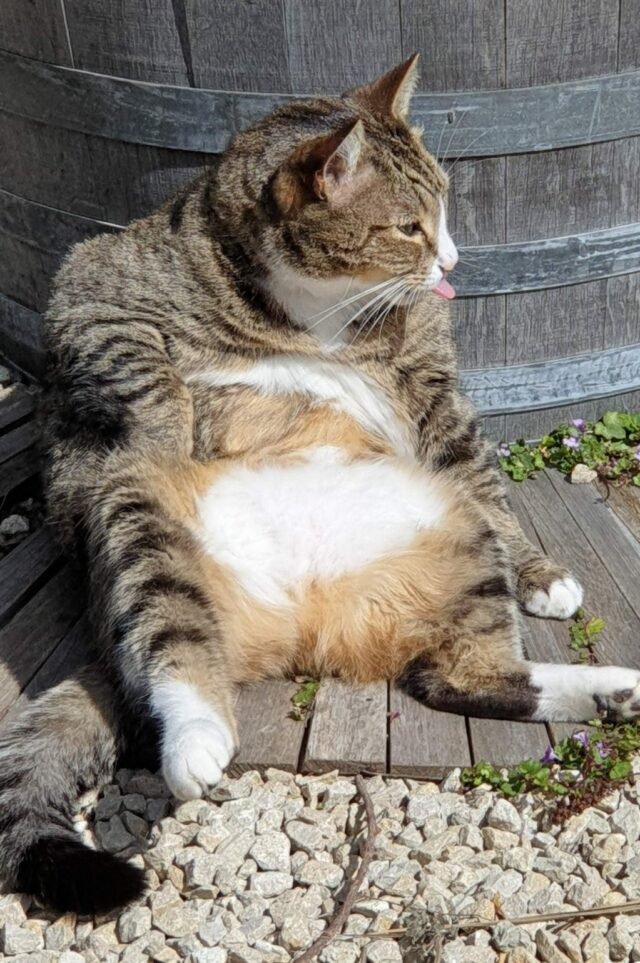 RELATED: Let's Look At Cute Cat Pics Just Because We Can
So, if you want to help out by supplying strange-faced cat pics, then be sure to follow memes i wish i could tag my cat on Twitter.
Can you send me pics of your cat making strange faces? I'm going to make a new gimmick account and I need cat pics

– memes i wish i could tag my cat in (@memesiwish) April 16, 2022
Feature Image: @ AllRpCentral /Twitter & @ TheNerdyVixen /Twitter