I'm hoping we all survived the recent heatwave. Unfortunately, at the height of it, I was confined to my bedroom with a suspected kidney infection and a 38°C temperature.
So, no lounging on the beach and swimming for me; more a case of lying in a darkened room and wondering, could you get a positive urine result if your output was 75% Lucozade Orange?
Such was the pain that I decided to drag myself to my GP to gift them a sample of my mainly energy drink-filled wee. I searched my home, but my stash of urine pots was depleted, so I realized I would need to do my sample at the clinic – meaning I would have to time my drinking, driving to the clinic and any waiting time very carefully.
A wee warning
Luckily, I didn't have to worry as my GP was very efficient and I was soon headed back home to await my results. But what did greatly amuse me was the sign at the clinic regarding receptacles for urine samples: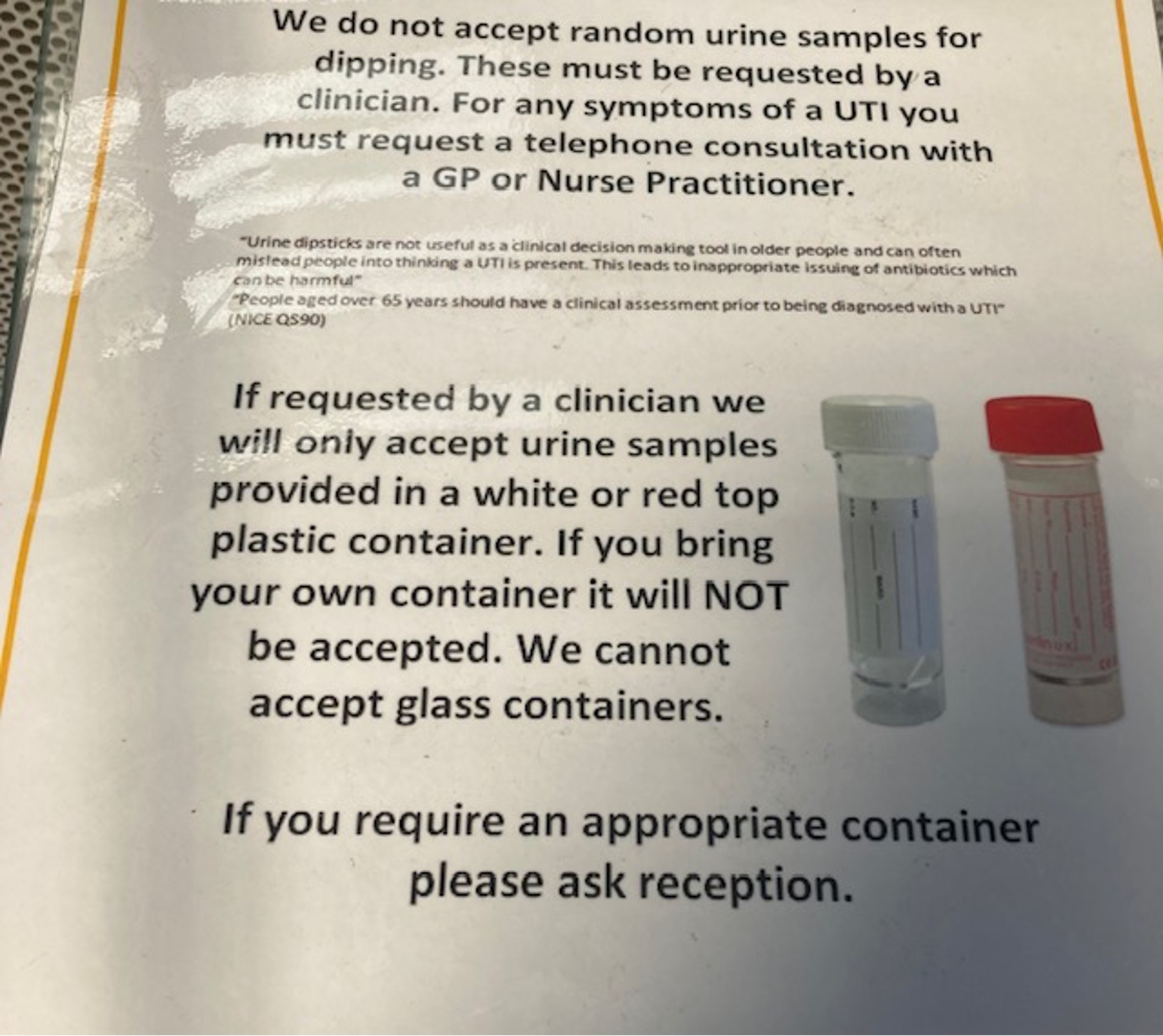 Without a pot to p*ss in
This made me think of the various receptacles I have seen in my own clinic labs that owners used to catch a urine or faecal sample. These include:
jam jars (not always fully free of jam)
margarine tubes
coffee cups
wine glasses
These items and others have all graced the lab fridge with samples. #TheYellowPages on Instagram from Kelsey Beth Carpenter (@vettechkelsey) is worth a perusal for the wonder of urine containers – both appropriate and inappropriate – confirming that the improper provision of urine samples is a global issue.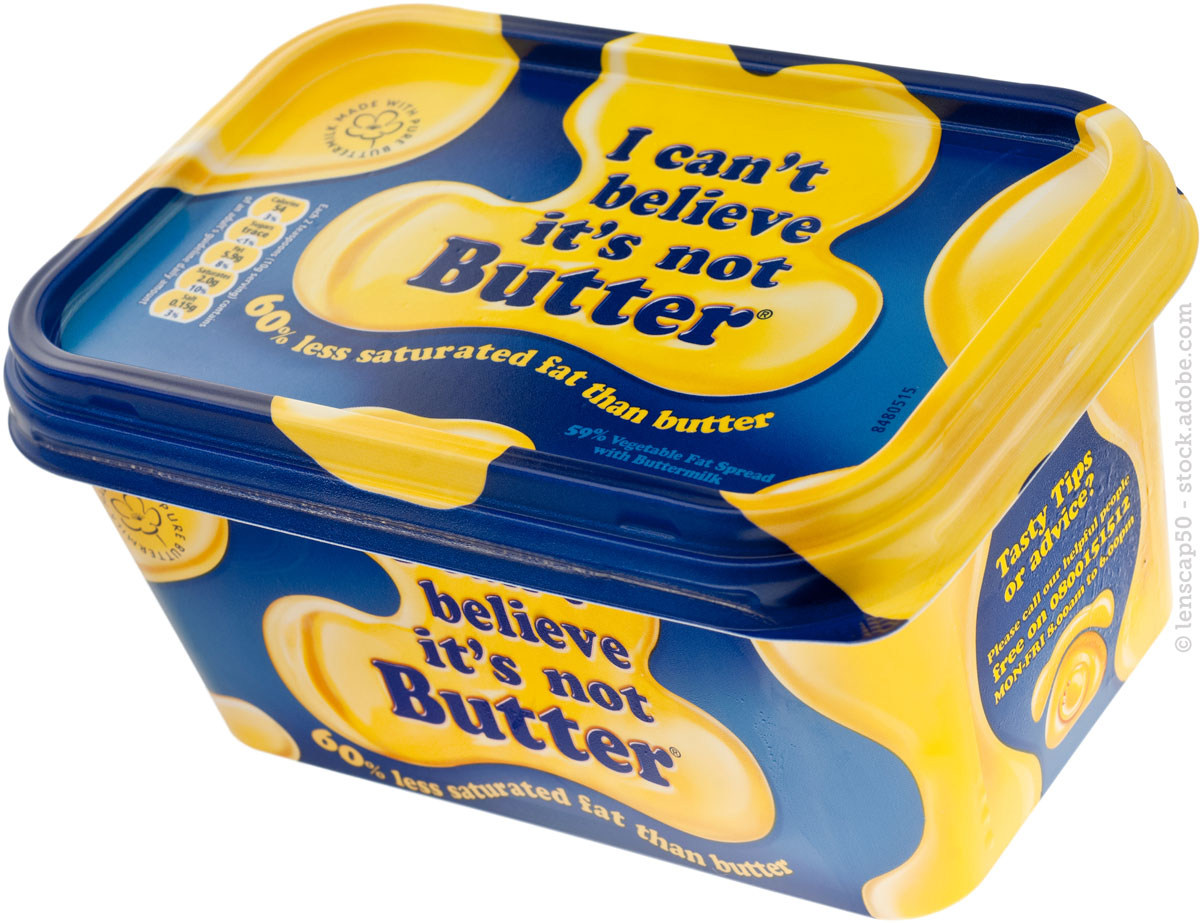 My personal favorite was a large yellow plastic tube that once held I Can't Believe It's Not Butter. In keeping with the imaginatively titled product, I really COULD believe it wasn't butter – although it was a slightly chunky urine sample.
It wasn't clear how clean the tube had been prior to the urine being added to it, but I tested it and reported the results, including the fact they may be results of a watery margarine sample.
Taking the p*ss
Obtaining a urine sample from animals is more difficult than from humans, I guess… so sometimes our clients need to be a little creative with what they collect the sample in.
Having had female Pekes, I can confirm that getting a urine sample from one of them would have been almost impossible. I would have had to resort to one of those shallow plastic takeaway trays and chasing a small but fast dog around my garden.
One thing I do know is that I would not expect the takeaway box back, and would hope it was properly disposed of. However, the one thing we can guarantee is that the fancier the urine receptacle, the more likely it is they'll want the tube back – clean, of course!
.